Top Cruise Destinations Around the World
Let your vacation dreams set sail! Cruises are a great way to explore some of the top destinations around the world, and they also allow vacationers to visit multiple countries or cities and only unpack once!  Check out the top cruise destinations around the world: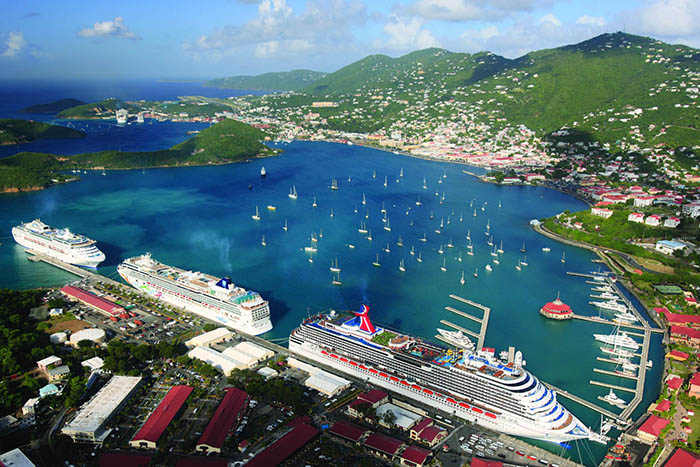 Alaska
Alaska is a place of raw natural beauty and a top destination if you're looking for spectacular scenery. With mountains, glaciers, and active wildlife (from eagles soaring above to whales popping up to say hello from the ocean depths) Alaska never fails to amaze. Whether you're experiencing this stunning destination from the comfort of your cozy cruise cabin, the top deck of your ship, or considering a nature excursion, it'll be a trip you'll never forget.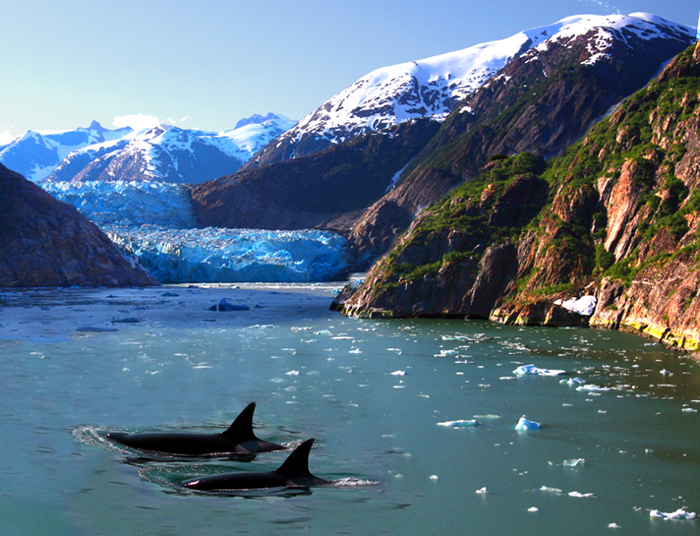 Europe
Known to have the best cruise destinations for food and wine, a European river cruise is a great way to explore rich cultures and try some of the world's finest food.  Witness amazing sights from luxurious accommodations and explore the Netherlands, Austria, Germany, France, Hungary and Switzerland. From viewing the Eiffel tower from the Seine River in Paris to exploring the exquisite wine regions of Vienna, this will soon be your favorite way to explore Europe.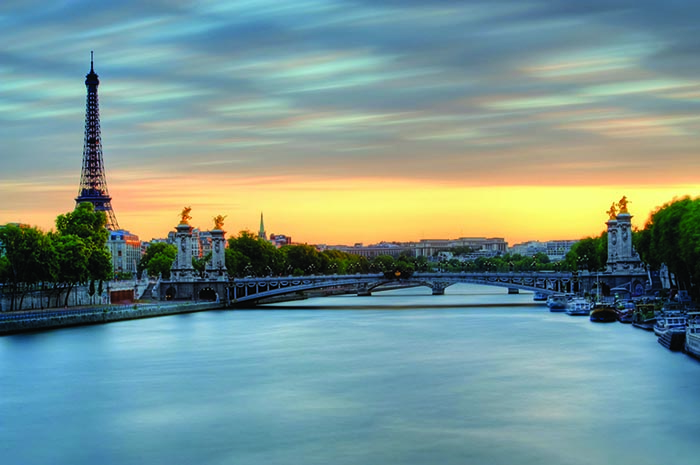 Mexico
So close, yet just far enough to make travelers feel they're off the grid in paradise. When cruising to Mexico you'll experience diverse cultures, delicious food, and miles of beach when you're exploring Cozumel, Ensenada, Cabo San Lucas, Yucatan, Mazatlan, or Puerto Vallarta. Discover the awe-inspiring history of Chichen Itza, snorkel gorgeous reefs, or feel free to relax on the beach with drink in hand.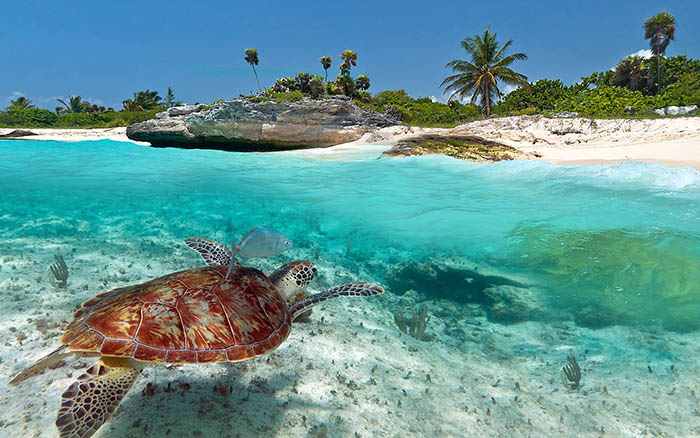 Caribbean
For the ultimate vacation in paradise cruise to the sun-drenched islands of the Caribbean, including the British Virgin Islands, St. Maarten, Turks, Caicos and the Bahamas.  If you're looking to sunbathe alongside turquoise blue water and white sandy beaches, this is the destination for you. With a perfect mild climate all year round, you can vacation in the Caribbean any time of year.