Which Cruise Line is Best for You?
From family vacations to romantic getaways, to mega ocean ship or intimate river boats, find the  cruise line that best suits you: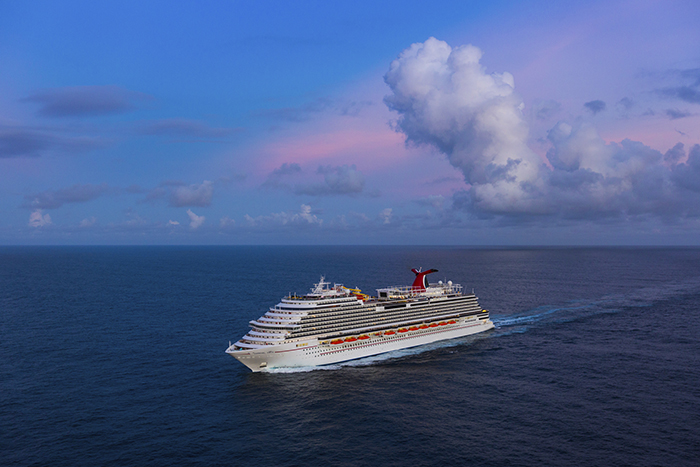 Family Fun Cruise Lines
–  Carnival Cruises
–  Disney Cruise Line
–  Royal Caribbean International
–  Norwegian Cruise Line
–  Princess Cruises
Accommodating families on cruises has never been easier. Cruises offer an endless list of activities making it the perfect playground for families. Most activities are supervised and can be like having an onboard babysitter for parents who need some alone time. Disney Cruise Line has a packed list of activities for children, Norwegian Cruise Line offers activities tailored to specific age groups, and Royal Caribbean and Carnival Cruises offer water parks and even ice-skating rinks on board.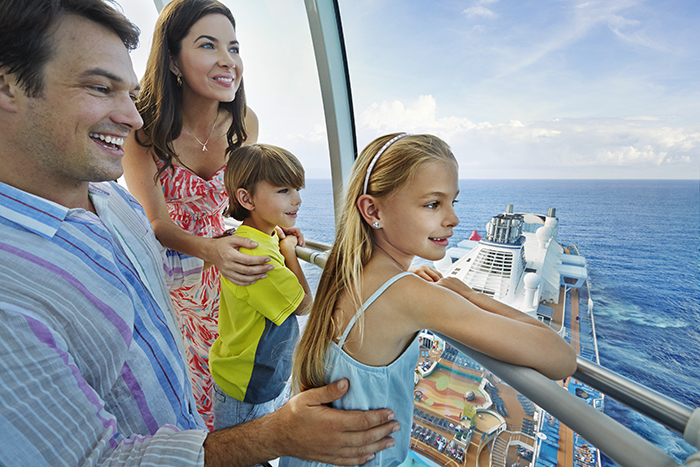 Luxury Cruise Lines
–  Regent Seven Seas Cruises
–  Crystal Cruises
–  Viking River Cruises
Relax and rejuvenate on a luxury cruise. You'll receive personalized service, gourmet cuisine and stunning accommodations. Regent Seven Seas Cruises has a reputation of being the "Most Luxurious Ship Ever Built" offering the decadent Canyon Ranch SpaClub, or Crystal Cruises offers exciting excursions ranging from elephant rides in Bali to hiking in Hawaii.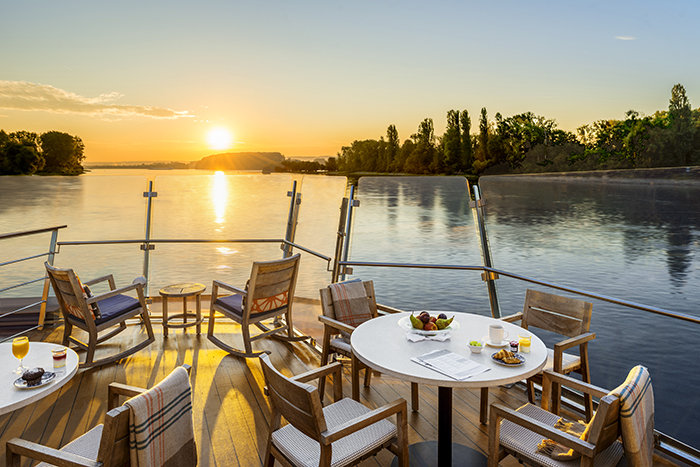 Romantic Cruise Lines
–  Princess Cruises
–  Norwegian Cruise Line
–  Celebrity Cruises
–  Regent Seven Seas Cruises
–  Crystal Cruises
–  Viking River Cruises
Romance and cruises go hand-in-hand, from panoramic ocean views perfect for sunsets, to restaurants that offer a cozy ambiance to set the mood, to relaxing spa services for a couples massage. Princess Cruises offers "Movies Under the Stars" on their pool deck, Norwegian Cruise Line has rock climbing and fun flashy nightclubs for active couples, and Celebrity Cruises offer a sunset bar or a picnic for two in the "Lawn Club" on the ships top deck. These cruises also have special honeymoon and anniversary packages that are worth looking into for your perfect celebration of a special occasion.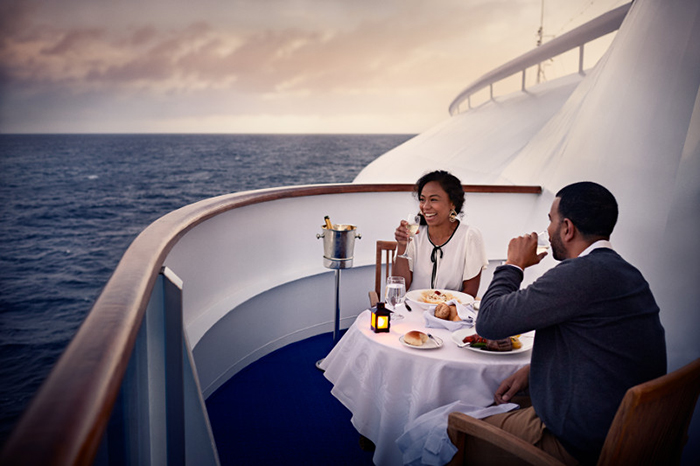 River Cruise
–  Viking River Cruises
River Cruising is known for its intimate setting and luxurious style. If you'd like to avoid ocean waves and explore the interior of a country via river view, this type of cruise is for you!  Most river cruises are all-inclusive and Viking River Cruises offers beautiful sun decks, guided excursions, a Nordic-inspired spa, and are ideal for couples who like to relax.  They also offer delicious food options with expansive menus, including a romantic Italian dinner for two, or casual sushi-bar experiences.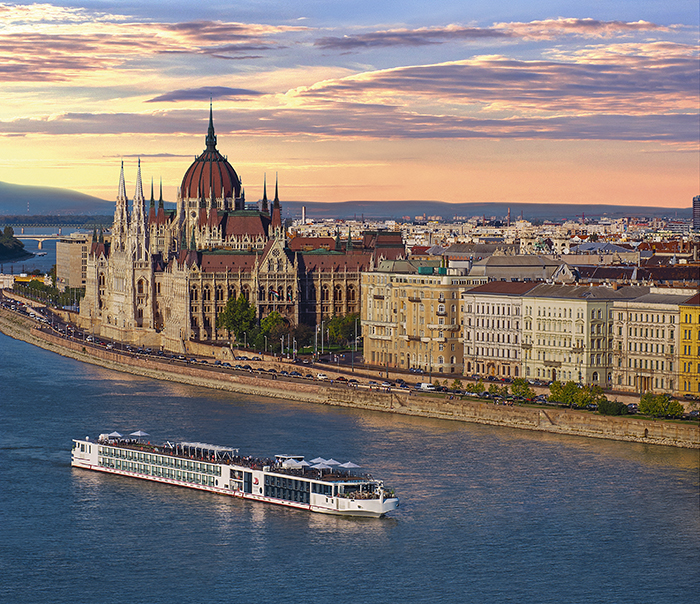 Need more reasons to cruise, or are you ready to book your cruise vacation? With over 150,000 options and more than 17,000 unique cruises worldwide visit GPX Cruise-Exchange or call (866) 325-6295 where you'll save a minimum of $500 per cabin. Please note you must sign-in to search cruises.